Magswitch is the leading manufacturer of cutting edge switchable magnets. Their innovative technology is changing the way things are done.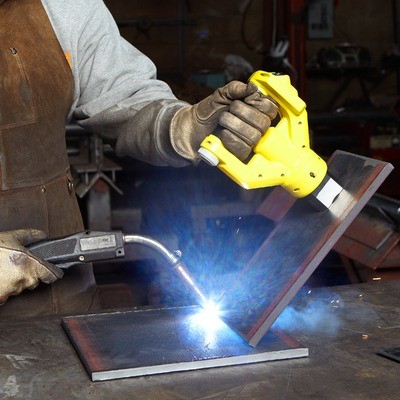 Magswitch

Address: 1355 Horizon Avenue Lafayette, CO 80026
Phone: 1-303-468-0662
Email: info@magswitch.com.au
Website: http://magswitch.com.au/

Magswitch Technology has designed and developed a new technology in switchable magnetics. This new technology has allowed Magswitch to introduce products into the market that are literally changing the way things are done. Magswitch delivers product design and engineering, manufacturing, and product distribution globally.
Comments
Add Comment
Please login to add comments!